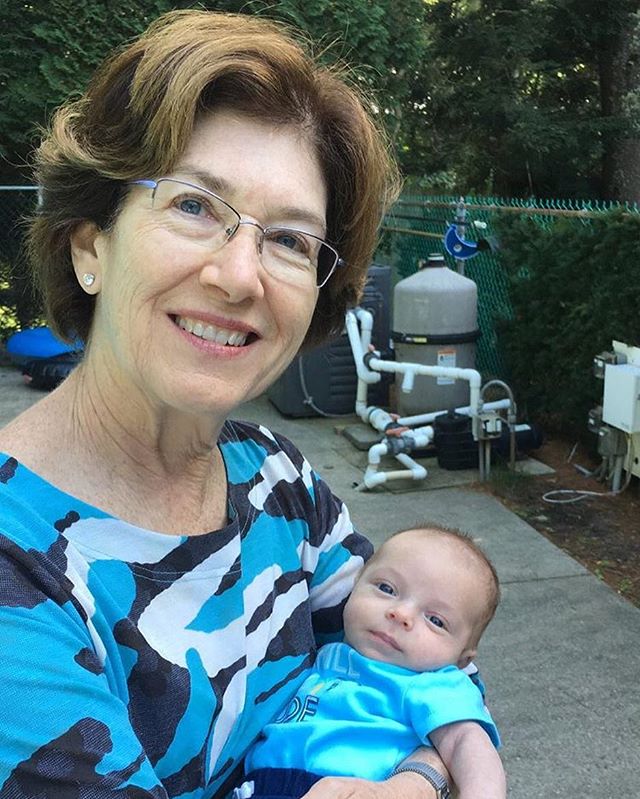 If you don't know about Margie Brodsky you're blowing it! The most wonderful human in the game. Happy Mother's day!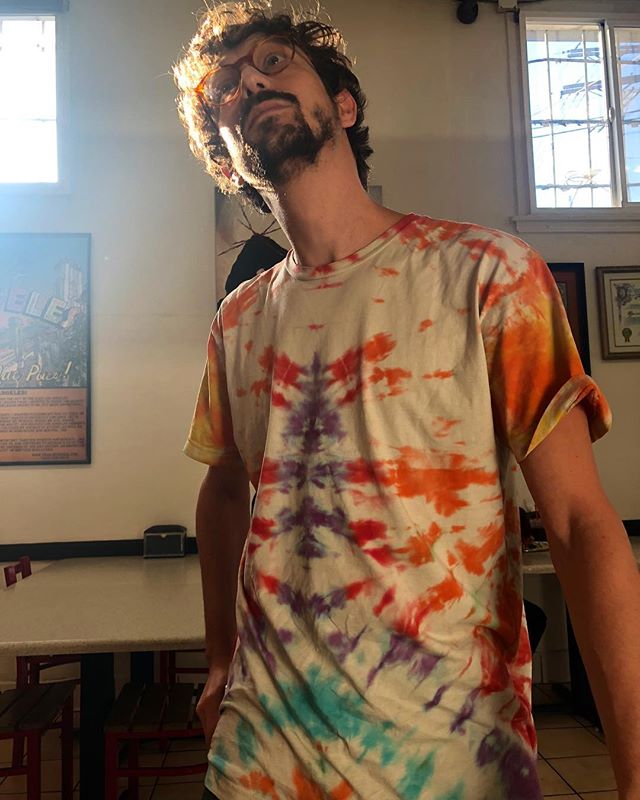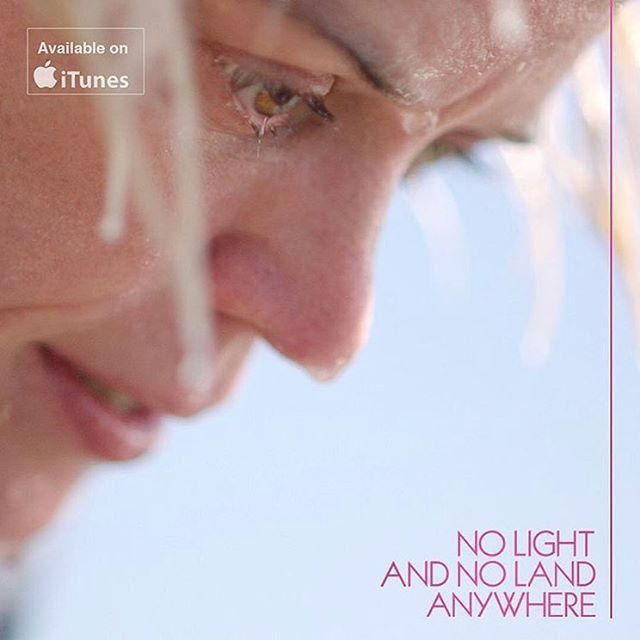 "No Light And No Land Anywhere" the first feature film I've ever scored, is now available on iTunes. Go rent it! My soundtrack for the movie is available on all streaming platforms too. Link in bio. Congrats to Director Amber Sealey and Producer Miranda July!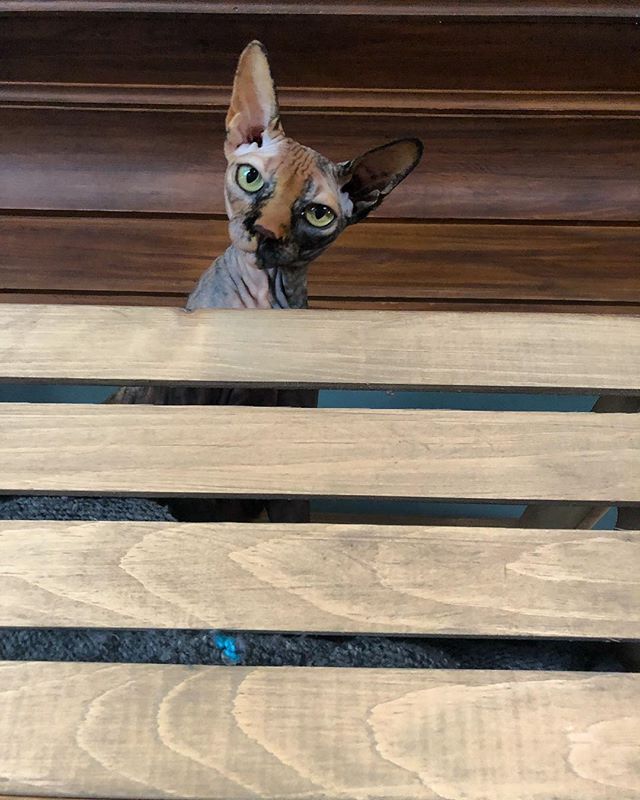 Stoked that this short film I scored will be heading to Tribeca Film Fest! Can't wait for you to hear/see this little film. #Repost @jimmymarble ・・・ I'm really happy to announce my new short film UGH! will be premiering at this years @tribeca festival. Thank you so much to @nikathedreamer and @carlyfoulkes for starting, @williamtv and @wysmns for producing, @wheels41215 for shooting such beautiful images, @face_name for assembling this thing, @sean_is_rad for the sets, @shirleykurata for the incredible costumes, @stephanienicolesmith for beauty, @cdoggles for vfx, @jeffreybrodsky for the music, @matt_osborne_color for the color, Doug Sacrison for writing it w me, and @jessechamberlinmarble for seeing this thing through w me ❤️❤️❤️❤️
Hi! I made this fun beat for @apple! Have a nice weekend! 😘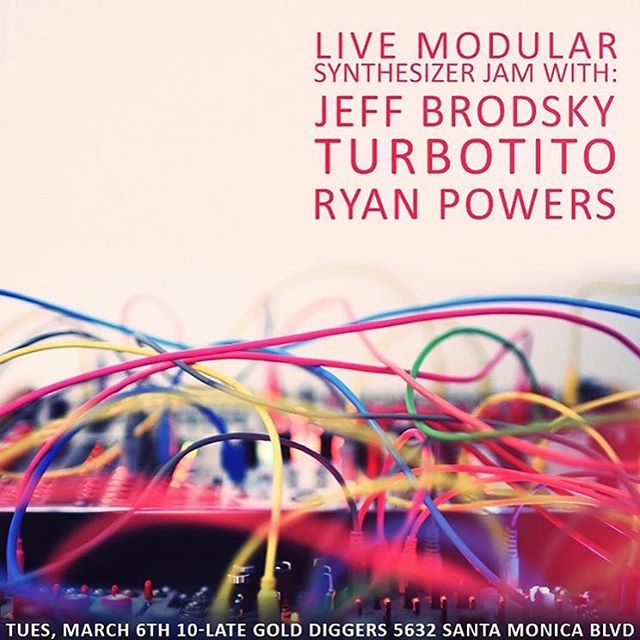 Come hang out at @golddiggersla tonight and hear some far out music with myself, the homie @turbotito, and Ryan Powers.
I made this beat for Kobe to spit his motivational psychobabble over. Cold, dark, mold-injected vibes for Nike.